p r e f e r r e d - v e n d o r
c o n f e r e n c e p r o m o
Editor's note: Many of us have traveled, some of us extensively, for a conference, whether once a year or several times a year. We thought it would be interesting to have a list of the largest conference centers, and no surprise, they all seem the be in the USA. Here's Ben's take on the worlds 6 largest conference centers…
By the way, if you can name the 6 largest conference centers, you probably need a vacation, yes?
---
There are many lists, and sometimes actually conflicting or misleading, about the biggest conference centers.
One may say world's biggest, but confines the list to those within the United States; others include the hotel space; while still others are circa some years back.
So here is one list without regard for ranking on whatever criteria…
Slides will change automatically, hover mouse over box to pause
It seems the largest conference centers are really mainly
in the United States.
Originally submitted by Ben, a hospitality writer who provides conference venues in the UK with centres in Warwickshire and London.

a d v e r t i s e m e n t s
This Week's Featured Free Offer
The Essential HR Handbook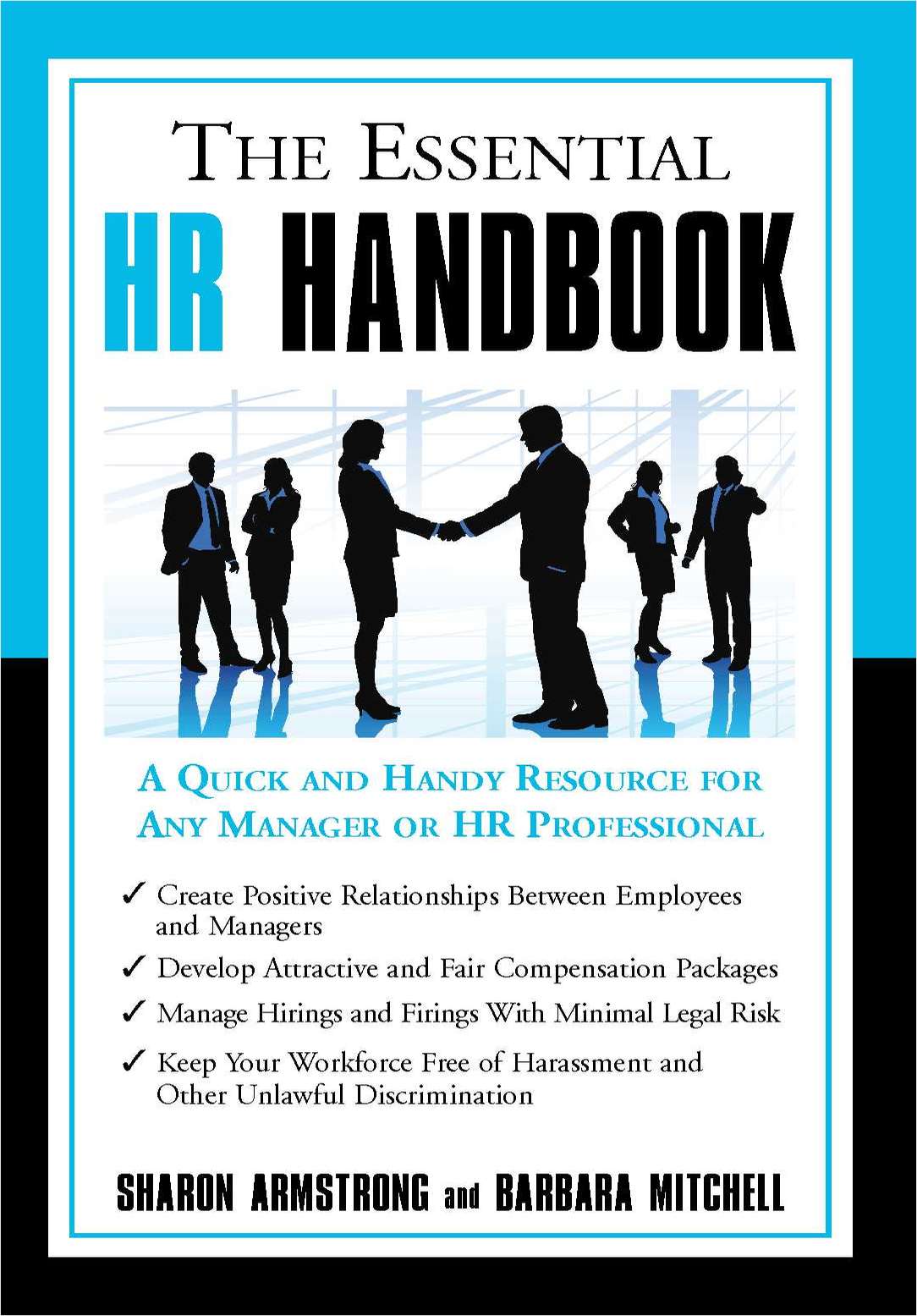 The Essential HR Handbook is a quick-reference guide that sheds light on the issues that keep managers up at night
This book is filled with information, tools, tips, checklists, and road maps to guide managers and HR professionals through the maze of people and legal issues, from recruiting and retaining the best employees to terminating poor performers.
With this book, you'll learn how to effectively and efficiently:
Individually manage each employee, starting on his or her first day
Manage a multi-generational workforce
Appraise job performance
Coach and counsel
Provide equitable pay, benefits, and total rewards strategies
Identify legal pitfalls and stay out of court
The Essential HR Handbook is the one HR guide every manager needs on his or her desk!
Offered Free by: Career Press
a d v e r t i s e m e n t
Our Social Media Presence
Follow Us!
Twitter
LinkedIn
Minds
Open Group | Free Minds membership required
Google +
paper.li
---
The following two tabs change content below.
Garrett is the publisher, editor, writer forThe HRIS World Research Group, which includes The HRIS World, The HRIS World Research, The HRIS World Jobs, The HRIS World News, and The HRIS World Videos
With more than 20 years in roles as a client executive sponsor (#thwCES), project manager as well as functional / technical lead, Garrett is sought for his expertise for project insights, thought leadership, and team management globally.
He has been involved in large-scale and complex implementations since 1991 and has recently moved his operations to be with his wife in Brazil.
Garrett has had the pleasure of working with some of the greatest talents in the industry, and constantly shares his experiences and knowledge through content and webinars.
He maintains his fluency in Portuguese, German, French, and English with his various endeavors and contacts..
When not working, you will have to be adventurous to stay up with him as Garrett loves motorcycling, gunnery, boating, sailing, flying, and sports fishing -- and accompanying his wife on her various likes
About The HRIS World Research Group
The HRIS World blog, which is read by more than 50,000 from more than 160 countries monthly, manages to have more than 550,000 pages viewed monthly. 40%+ of the audience are decision-makers in their organization (and about half of that being C-levels!).
As CEO for CGServices USA Inc, he focuses on multi-provider, multi-line implementations consultation for HRIS systems
Council and Education Member of Gerson Lehrman Group Council, helping institutions of the world leaders meet, engage and manage experts across a wide range of sectors and disciplines.
Your Invite to Contribute to The HRIS World blog
If you'd like to provide a post, a series of posts, or even be a regular contributor to any of The HRIS World blogs, click the blue contact us button on the bottom right of your screen to send us a message or reach us through our social media for details...
You can always contact Garrett via email, social media, or by leaving a comment below...
Latest posts by Garrett O'Brien (see all)