p r e f e r r e d - v e n d o r
c o n f e r e n c e p r o m o
About
The HRIS World Vendor Spotlight™ #thwVS #NextGenVendors
For vendor insights, we provide The HRIS World Content Series: Next Gen Vendor™ to promote their companies, products, services, and visions -- the Next Gen Vendor™ insights consists of 3 series...
The HRIS World Vendor Spotlight™ focuses on the different aspects of the SMB / SME vendor, their services and software
Our 2nd series,
The HRIS World Vendor Interview Series™ focuses on the SMB and Enterprise vendor's decision makers alike, their thoughts for the future of work as well as their own company, and what they see as the challenges coming up in the industry
The 3rd series,
The HRIS World Enterprise Software Options™ focuses on the different aspects of the Enterprise vendor, their services and software
All 3 series can be found through the second menu at the top of any page under The HRIS World Content Series™
The Vendor Interview Series is provided in email, podcast and video interview format while the other two series are provided in a mix of the three to supplement the content.
You will find various aspects of a vendors business as well as any announcement of webinars, group demos, and conferences a vendor may be conducting.
If you are a vendor wanting to contribute to either series via a post or interview, feel free to click the blue contact us button on the lower right of your screen to let us know how we can assist -- or if you are reading this by our newsletter, then hit the reply button to get back to us!
---
Ben Jones is a regular contributor to The HRIS World.
---
IaaS – Infrastructure as a Service – represents a distinct type of business model for Cloud computing.
Platform as a Service (PaaS) and Software as a Service (SaaS) are the other two dominant business models of Cloud computing.
While these models make up the mainstay of Cloud computing there are other less well known cloud business models.
Some are more niche like, for instance, Database as a Service (DBaaS).
Other business models can overlap in definition such as Storage as a Service (STaaS) and Software as a Service (SaaS).
Dropbox is an example of a business that could be argued to provide both STaaS and SaaS models under one product.
The present and near future of enterprise computing for Small, Medium and Large Enterprises is without doubt going to be heavily involved in the Cloud with spending in the sector soaring.
So what exactly is IaaS?
And why is it taking the IT world by storm?
What IaaS Does
The IaaS computing model allows organisations to purchase computing resources from a 3rd party as a utility.
These computing resources allow the purchaser access to storage, networking and computational resources either through direct usage of the physical machines required, or more commonly through virtual machines.
The IaaS supplier typically provides these resources through geographically distributed data centres.
The purchaser can buy only the amount of resources they need at the time, allowing them to scale up and scale down infrastructure demand as and when needed.
For some organisations IaaS has enabled them to scale up and down for peak times in the day for others it allows them to scale their business development without purchasing equipment, property, expertise and running costs such as energy to run their own physical data centres.
Managing IaaS Through Automation
Virtual machines are run as guest machines on physical machines by the use of a virtual machine manager known as hypervisors.
Hypervisors can take the form of software, firmware or hardware.
A bare metal hypervisor sits on top of the hardware and does not require an operating system to run while a hosted hypervisor sits on top of an operating system.
A common feature of Virtual Machines and their Hypervisors that control them is the ability to take snapshots of the machine allowing administrators to quickly roll out duplicate versions of a predefined configuration.
a d v e r t i s e m e n t s
This Week's Featured Free Offer
The Essential HR Handbook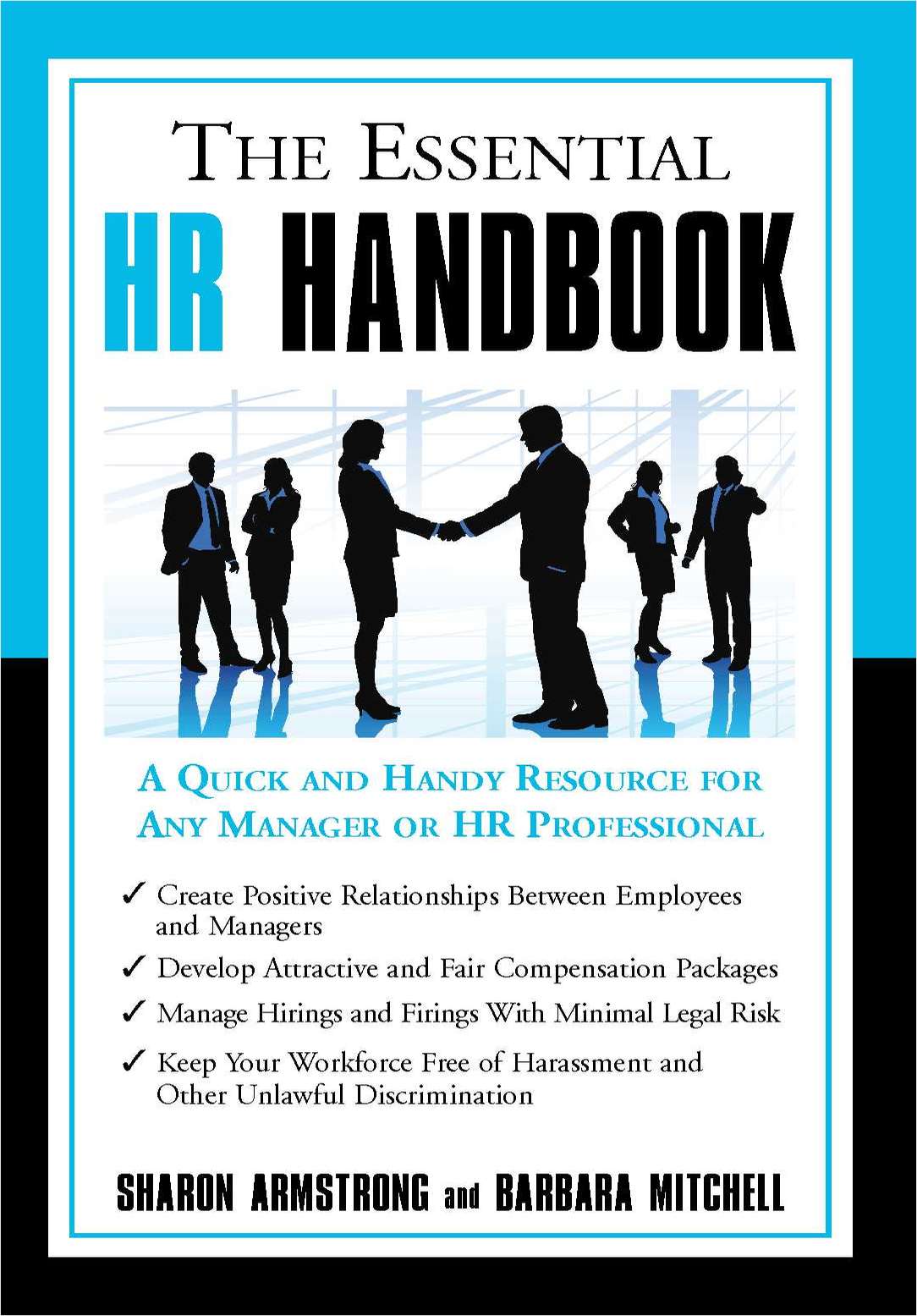 The Essential HR Handbook is a quick-reference guide that sheds light on the issues that keep managers up at night
This book is filled with information, tools, tips, checklists, and road maps to guide managers and HR professionals through the maze of people and legal issues, from recruiting and retaining the best employees to terminating poor performers.
With this book, you'll learn how to effectively and efficiently:
Individually manage each employee, starting on his or her first day
Manage a multi-generational workforce
Appraise job performance
Coach and counsel
Provide equitable pay, benefits, and total rewards strategies
Identify legal pitfalls and stay out of court
The Essential HR Handbook is the one HR guide every manager needs on his or her desk!
Offered Free by: Career Press
a d v e r t i s e m e n t
Snapshots also allow developers to rapidly test and destroy configurations when they are developing.
This has led to a streamlining of systems administration and development processes.
You Are Probably Already Using IaaS
There are a lot of players in the IaaS market but none are bigger than Amazon.
Amazon developed much of its technology in the sector as it developed its online store business.
It saw being an IaaS provider as an alternative business model and now has a dedicated division generating billions of dollars in revenue annually.
Google started its Google App Engine as late as 2011 in the hope of gaining a slice of the IaaS market.
Microsoft has its Windows Azure offering.
Traditional IT hardware vendors such as IBM, HP, and Dell are all developing IaaS offerings and are in the process of buying up smaller start-ups in the industry to develop their product portfolio in a bid to catch up with the leaders in the market.
Not all IaaS providers are US based, however.
If you are looking for a European based provider, there are based IaaS providers such as Memset and German IaaS providers such as ProfitBricks.
What other Cloud Systems are you familiar with? Who uses these cloud systems? Can you think of a cloud system that has not yet been mentioned? Let us know in the comments below!
Discover More From Our Vendor Spotlight Series
Our Social Media Presence
Follow Us!
Twitter
LinkedIn
Minds
Open Group | Free Minds membership required
Google +
paper.li
---
The following two tabs change content below.
Ben Jones is a tech writer, particularly interested in how technology can help businesses large and small.
He has been assisting businesses in setting up cloud based IT services to a number of businesses around the south of England.
You can always reach Ben via email, social media, or by leaving a comment below...
Latest posts by Ben Jones (see all)