p r e f e r r e d - v e n d o r
c o n f e r e n c e p r o m o
Who is a Product owner?
Which functions does this role embody?
What place does the role of a product owner take within Agile project?
Definition of Product Owner
Let's start with the definition: a product owner is a representative of a customer which takes part in the process of software development and monitors correct implementation of requirements…
A product owner evaluates if the initial requirements are still actual and modifies them if necessary
A product owner is likewise responsible for the formation of stories in the product backlog.
It is a rare situation when a product owner represents a single customer or a single end user
Correct Communications
He regularly communicates with a project manager and with a project team and even can be called a full member of this project team.
And, as it is already known, correct communications mean so much within Agile methodology.
Through the product owner it can be really possible for the customer to start testing software as early as it is possible in order to discover defects opportunely. It is obvious that the earlier a defect is revealed, the cheaper is its correction.
Active involvement of a product owner
Active involvement of a product owner in the procedure of software development within Agile makes it simpler for a customer to understand the position of a project team and to look at things from their point of view.
It also becomes simpler to solve some controversial issues between a customer and a developer with the help of a product owner, and to find some compromise solutions.
a d v e r t i s e m e n t s
This Week's Featured Free Offer
The Essential HR Handbook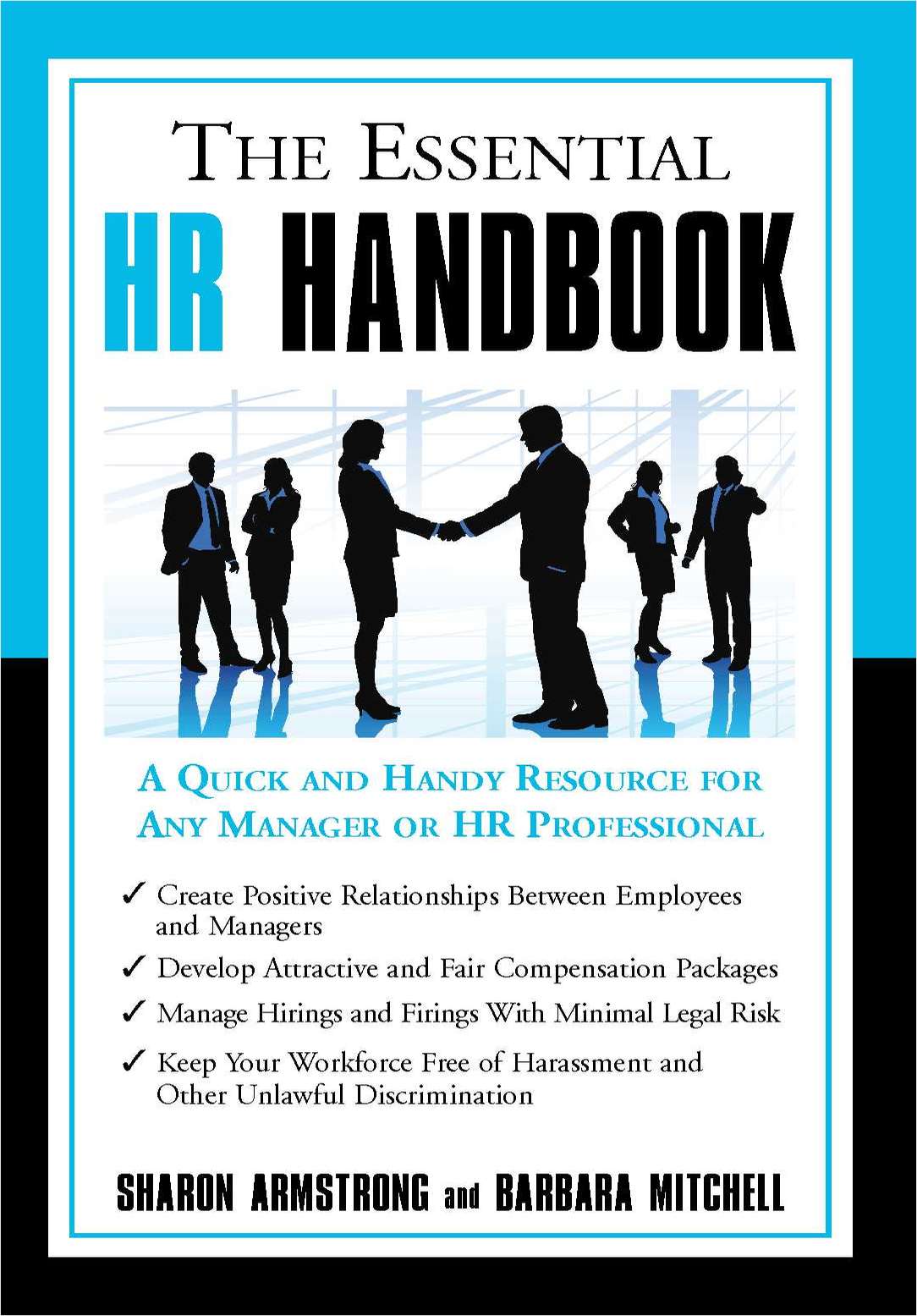 The Essential HR Handbook is a quick-reference guide that sheds light on the issues that keep managers up at night
This book is filled with information, tools, tips, checklists, and road maps to guide managers and HR professionals through the maze of people and legal issues, from recruiting and retaining the best employees to terminating poor performers.
With this book, you'll learn how to effectively and efficiently:
Individually manage each employee, starting on his or her first day
Manage a multi-generational workforce
Appraise job performance
Coach and counsel
Provide equitable pay, benefits, and total rewards strategies
Identify legal pitfalls and stay out of court
The Essential HR Handbook is the one HR guide every manager needs on his or her desk!
Offered Free by: Career Press
a d v e r t i s e m e n t
Limitations and Focus of a Product Owner
Of course, the presence of a product owner does not negate correct project management and optimal allocation of tasks between the team members.
It is a competence of a project manager to cope with such important activity. And, certainly, some helpful tools such as issue tracking software, will only help to organize workflow optimally.
For instance, the following situation is not excluded.
For instance, a product owner decided to optimize requirements at a certain stage of a project and a project manager decided to hire some freelance specialists to cope with the tasks which appeared because of the modification of requirements.
Here one can get the information about contemporary and effective tools which will assist to monitor the activity of remotely working freelance specialists.
So, the key role of a product owner in Agile project is constant participation in a project and optimization of project workflow.
Discover More From Our Project Insights Series
Our Social Media Presence
Follow Us!
Twitter
LinkedIn
Minds
Open Group | Free Minds membership required
Google +
paper.li
---
The following two tabs change content below.
Steward Copper operates a
software development project management company
. As a project coordinator and BA, Stewart has worked with many PM tools, BA instruments, and collaboration programs -- including tracker and task management software solutions. You can reach Steward by email, social media, or by leaving a comment below...
Latest posts by Steward Copper (see all)