p r e f e r r e d - v e n d o r
c o n f e r e n c e p r o m o
Finding the right talent to staff an IT department is never an easy task.
Technology itself is constantly evolving, so the focus needs to be on hiring both talented and forward thinking individuals who will allow a company to innovate and thrive.
The alternative risks getting left in the dust as similar companies speed by on the road to success.
Potential IT candidates need to be up to date on the latest in technological advances to put themselves in a better position to help usher your company into the future.
Skills
One of the many talents that IT recruits need to possess is the ability to work within a cloud-based structure.
More and more companies are jumping into the cloud head first due to its obvious benefits.
Cloud-based systems make it easier to allocate resources across separate departments within a business.
The cloud makes it easier to store large amounts of information and can also make that information available to all employees immediately.
Cloud-based systems emphasize two things: the availability and the reliability of a particular service.
Any IT candidate who is interviewed needs to be able to focus on those two areas for the best possible results.
Because cloud-based systems place an emphasis on the Web, potential candidates need to be able to focus on areas like networking and DNS.
Additionally, potential candidates should be well versed in various programming languages like Ruby, C++ and Java.
Fields of Study
Just because many businesses are focusing on the cloud doesn't mean that a particular recruit needs to have exclusive experience in that particular field.
Engineers who specialize in software development, and especially those who have studied in both infrastructure services and networking, will make valuable additions to any IT department.
a d v e r t i s e m e n t s
This Week's Featured Free Offer
The Essential HR Handbook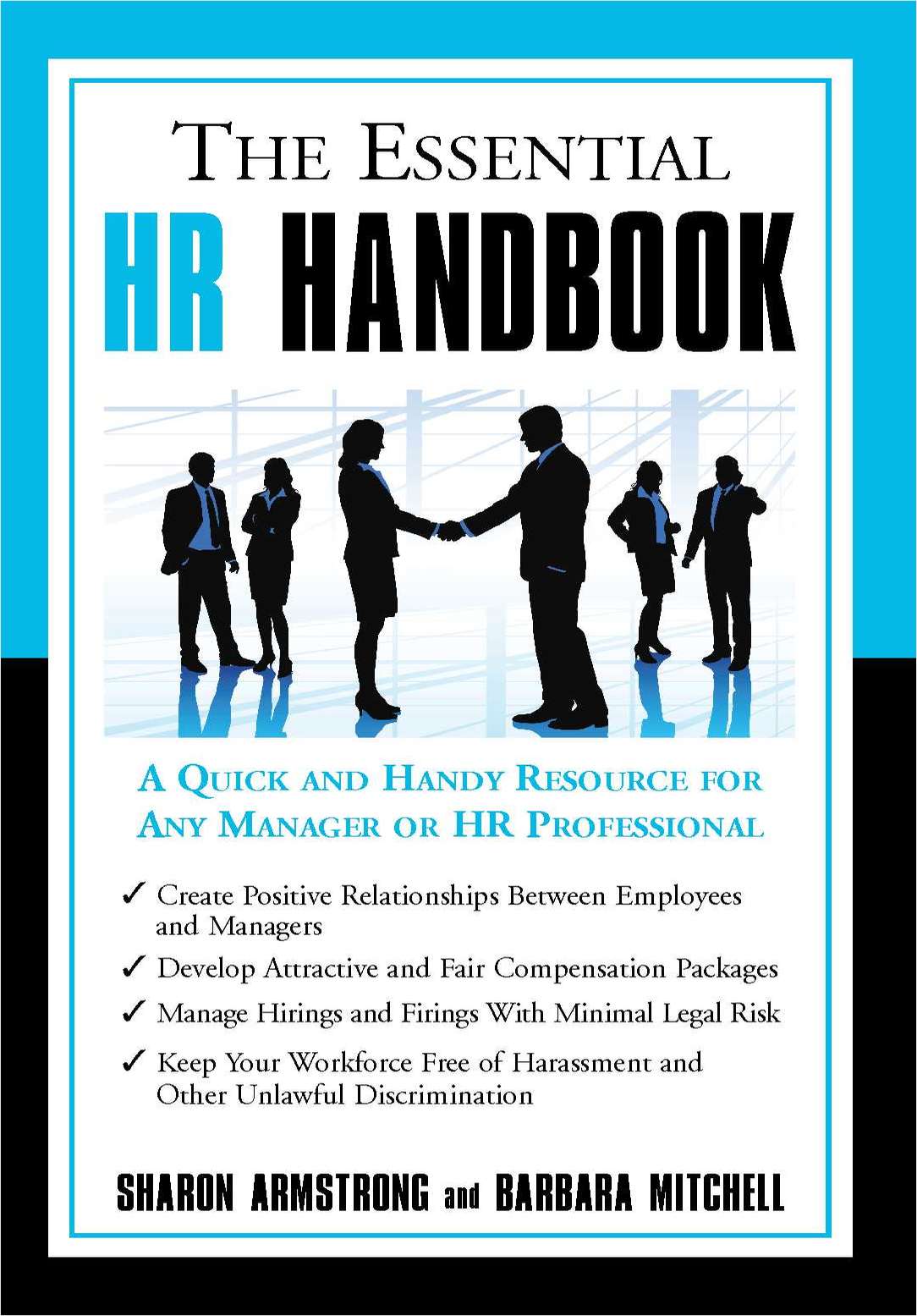 The Essential HR Handbook is a quick-reference guide that sheds light on the issues that keep managers up at night
This book is filled with information, tools, tips, checklists, and road maps to guide managers and HR professionals through the maze of people and legal issues, from recruiting and retaining the best employees to terminating poor performers.
With this book, you'll learn how to effectively and efficiently:
Individually manage each employee, starting on his or her first day
Manage a multi-generational workforce
Appraise job performance
Coach and counsel
Provide equitable pay, benefits, and total rewards strategies
Identify legal pitfalls and stay out of court
The Essential HR Handbook is the one HR guide every manager needs on his or her desk!
Offered Free by: Career Press
a d v e r t i s e m e n t
Potential recruits should also have an experience with a wide variety of different operating systems and programming languages.
Remaining on the cutting edge means being open to new challenges, especially in a cloud-based system.
A focus on only one programming language could potentially leave a recruit, as well as a business, vulnerable in other areas.
Weeding Out Bad Candidates
Just because someone is interviewing for a position doesn't necessarily mean that individual knows what they're talking about.
However, you can't rely on the same old tactics to weed out candidates who don't necessarily fit the qualifications of a particular position.
For example, many executives agree that security credentials are no longer as important in a cloud-based world as they once were.
Instead, focus on a wide variety of different interview questions ranging across a number of different topics.
Working within the cloud requires versatility. A potential recruit who can't live up to that requirement will quickly become apparent.
More than that, potential recruits need to be both talented and highly motivated.
The lack of even one of these qualities could spell disaster for an IT department, which in turn could eventually harm the growth of a business in a number of different ways.
Summary
It's possible to take a proactive approach to running your business and look towards the future by hiring the right candidates today.
By hiring bright and talented individuals with an eye towards emerging technologies, you can make sure that your company is at the front of the pack and doesn't get left behind.
Discover More About Recruiting
Our Social Media Presence
Follow Us!
Twitter
LinkedIn
Minds
Open Group | Free Minds membership required
Google +
paper.li
---
The following two tabs change content below.
Dawn Altnam
Dawn Altnam is a regular contributor to The HRIS World, be sure to see her other articles listed just below.
Dawn lives & works in the midwest and loves following the business tech world.
After furthering her education, she now spends her time researching her interests and blogging her discoveries quite often.
You can reach Dawn via email, social media or by leaving a comment below...
Latest posts by Dawn Altnam (see all)