Use our LinkedIn Login to download this post to PDF or save it to MyLibrary!
p r e f e r r e d - v e n d o r
Employee relocation policies can vary widely from company to company based on large variety of different business practices.
For the employee, there could be a collage of mixed feelings, especially if there is a family involved, even more so if a new country is the destination.
However, there are staple relocation benefits that all good policies share.
Does your policy include these items?
Housing
When relocating employees who are homeowners, it's important that your relocation policy addresses the current difficulties in the housing market.
A good policy should include a real estate sale assistance program, an allowance for temporary housing, and perhaps even a guarantee to buy your employee's home for an independent, appraised value amount should their home fail to sell within a certain time period.
Remember that housing concerns are often the most stressful part of the relocation process, and can, in fact, stop the process in its tracks.
Your corporate relocation policy should anticipate employees' concerns and help them to meet the challenges involved.
Travel
How does your policy address the travel costs of a new employee?
In many cases, the relocating employee will move first and the family will follow.
Many companies offer a certain number of trips home for the employee, and also homefinding trips at the destination.
The number of trips is often negotiable.
Moving
When it comes time for the new employee to move, who pays for this cost and manages the process?
Is your company going to reimburse the employee for a U-Haul and say good luck? Probably not.
Most companies work with one or more household goods transportation companies and pay to relocate the transferee's typically household goods, including autos.
Maintaining control of the process usually results in more satisfied employees, as the company will generally provide better service and manage claims more reliably.
Cash Allowances
Without a doubt, moving is an expensive process.
There are a ton of little items that come up which many people don't think about.
How does your corporate policy help the relocating employee with these miscellaneous expenses?
It's often a good idea to include a cash allowance policy that includes a dollar amount and items list of what the company will reimburse the employee for.
This not only protects you, but helps the employee feel more confident in their knowledge of the relocating process.
Many companies offer a simple, lump sum Miscellaneous Allowance that the employe can use as they see fit.
post continues after these free offers
a d v e r t i s e m e n t s
Today's Featured Free Offer
Modern talent management solutions are well in front of what most users will task them.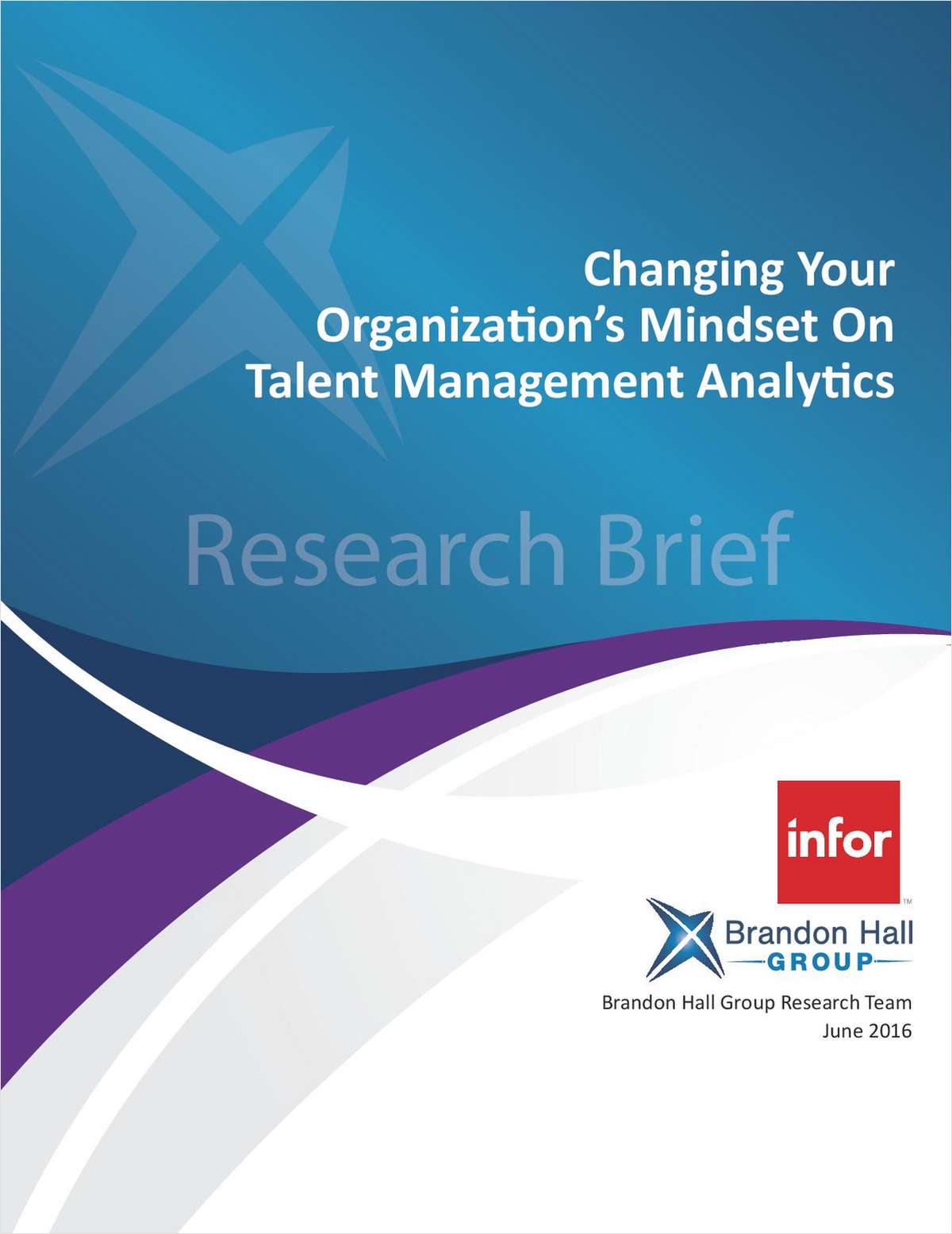 Brandon Hall Group: Changing Your Organization's Mindset on Talent Management Analytics
Organizations that are able to fully utilize the powerful tools already in existence at most organizations will have a distinct advantage in both the war for talent and the leveraging of that talent for business success.
Offered Free by: infor
a d v e r t i s e m e n t
post continues from above
Is The Existing Policy Complete?
How comprehensive is your company's relocation policy? Does it include reimbursements for:
Job search assistance for spouses
Tuition reimbursement for private schools (international)
Cultural training (international)
Remember that crafting a good employee relocation policy takes time and careful thought.
Relocation is a major undertaking for your employees, and even under the best of circumstances, it's stressful.
By ensuring that your corporate relocation policy is comprehensive, you can make your relocating employee's lives just a bit easier.
---
Stay Updated!
To stay updated conveniently with what is going on with our content by subscribing to our newsletter.
We keep all your information confidential – we never buy nor sell lists.
You control what you receive as well – both when you subscribe as well as afterwards through a link in the footer of the newsletters.
Make Us Convenient For You
Subscribe to any 1 or more
of our Newsletters NOW!
---
Discover More About Relocation
Our Social Media Presence
Follow Us!
Twitter
LinkedIn
Minds
Open Group | Free Minds membership required
Google +
paper.li
---
The following two tabs change content below.
Latest posts by Jason Lancaster (see all)