Use our LinkedIn Login to download this post to PDF or save it to MyLibrary!
p r e f e r r e d - v e n d o r
Entrepreneurs are not followers, they are leaders.
They aren't afraid to pursue ideas that others may simply dismiss.
This character trait is what creates new products and services that other businesses will eventually use as a benchmark for their own projects.
While the term "entrepreneur" is often used very casually, it takes a truly dedicated individual to live up to the title.
Making serious money is certainly not an uncommon goal, but becoming an entrepreneur takes drive and commitment.
There are a few fundamental traits that a true entrepreneur will possess.
img cr : rcbryan.com
Never Be Afraid Of Hard Work
A true entrepreneur understands that success doesn't come knocking at your front door.
Making money takes patience, commitment, and absolute focus.
This translates into long hours, very little time off, and the ability to avoid crippling distractions.
This is the kind of drive that very few people have the capacity for.
Surround Yourself With Greatness
Entrepreneurs are aware that it's critical to surround themselves with pure talent, and with professionals who are equally as driven to achieve their goals.
There are very few start-ups that find success at the hand of one person.
An entrepreneur knows how to delegate, and let go of the reins when it's in the best interest those who depend on him.
Setting Goals Is Critical
An entrepreneur is goal oriented, and understands the value of a plan.
Setting both short and long term goals helps to foster small successes that inspire partners and employees to push forward and work harder.
Without solid goals there is nothing tangible to work towards, and a start-up will generally begin, slowly spinning out of control.
Failure Is Not An Option
Fear of failure is not something an entrepreneur will ever worry about.
Failures WILL happen.
It's never a question of if, it's only a question on when.
Failures and mistakes, no matter what their scope, should always be viewed as a chance to learn and grow.
The Last Word: There Is Always A Way
An entrepreneur will never take no for an answer, and this is especially true when it comes to finding start-up capital.
"The money is out there", will typically be the attitude.
It's simply a matter of finding it.
Whether it's short-term loans, borrowing from friends, selling personal belongings, or using payday loans, there is always an answer.
If you live in Texas and are comfortable with short-term loans, then searching out the Houston area for a payday loan is generally not an issue for determined entrepreneurs, and www.PowerFinanceTexas.com is the perfect place to start.
Aspiring entrepreneurs who are committed, focused, and occasionally stubborn will always find true success, because they will never stop looking for it.
Editor's note:  With any loan, The HRIS World never borrows more than we absolutely need and always pays off a loan as soon as possible, especially when the economy has not been strong for a long period of time. As with anything else in life, The HRIS World cannot and does not assume any responsibility nor accountability for any actions you take on your own behalf, financial or otherwise — they are of your own free will, benefit, as well as risk. But above all else, remember one thing about being an entrepreneur: do what you love and the money will follow.
What Are Your Thoughts?
✔   What research and/or services can The HRIS World do for you and your company when it comes to the Entrepreneurial spirit?
Please share your thoughts with us and our audience in the comments section below! You can always reach us directly from our contact page should you have any questions or you can reach the author via email, social media, or by leaving a comment…
Discover More About Consulting
Open to Discover More!
More on This Topic
Our Social Media Presence
Where to Follow Us!
Twitter

More than 20 magazines and smart magazines to follow - check them out now!
LinkedIn
Minds.com
Open Group | Free Minds membership required
Google +
---
post continues after these free offers
a d v e r t i s e m e n t s
Today's Featured Free Offer
Communication is more than just a monthly newsletter.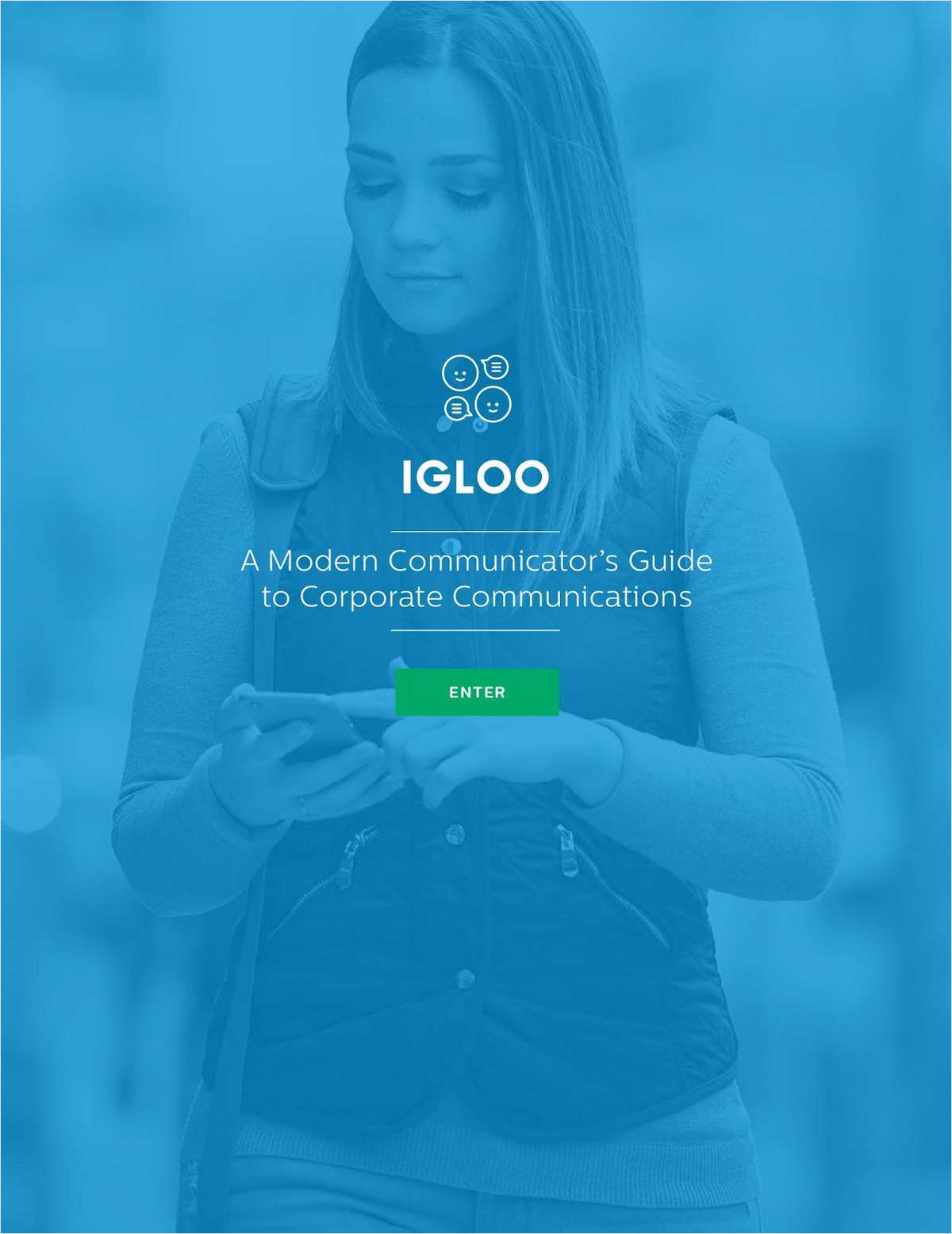 A Modern Communicator's Guide to Corporate Communications
This 6-page guide is full of tips and tricks to help you create compelling stories and enable meaningful conversations inside your organization with the help of a modern intranet solution.
Offered Free by: Igloo Software
a d v e r t i s e m e n t
post continues from above
(Visited 1 times in the last 4 wks, 1 visits today)
The following two tabs change content below.
Brooke Chaplan is a freelance writer and blogger from New Mexico.
After graduating from the University of New Mexico she moved to Los Lunas where she spends her time reading, writing researching and running.
You can always reach her by email, social media, or by leaving comment below...
Latest posts by Brooke Chaplan (see all)