Use our LinkedIn Login to download this post to PDF or save it to MyLibrary!
HR Software Solutions, Inc. is a The HRIS World preferred-vendor
Click on the image to discover more
Shouldn't you feel guilty about that coffee addiction?
Even just a little?
Well, you need to watch the video!
And why a video on this topic?
Well, we're busy today — actually, this week…
And why are we busy this week?
More features coming at you in the coming week!
So, to keep you coming back, we are going to provide some light entertainment.
You can also visit some of our videos on our YouTube channel
post continues after this free offer
A Thank You for visiting us!
Download this kit to learn everything you need to know about HR and Talent Management.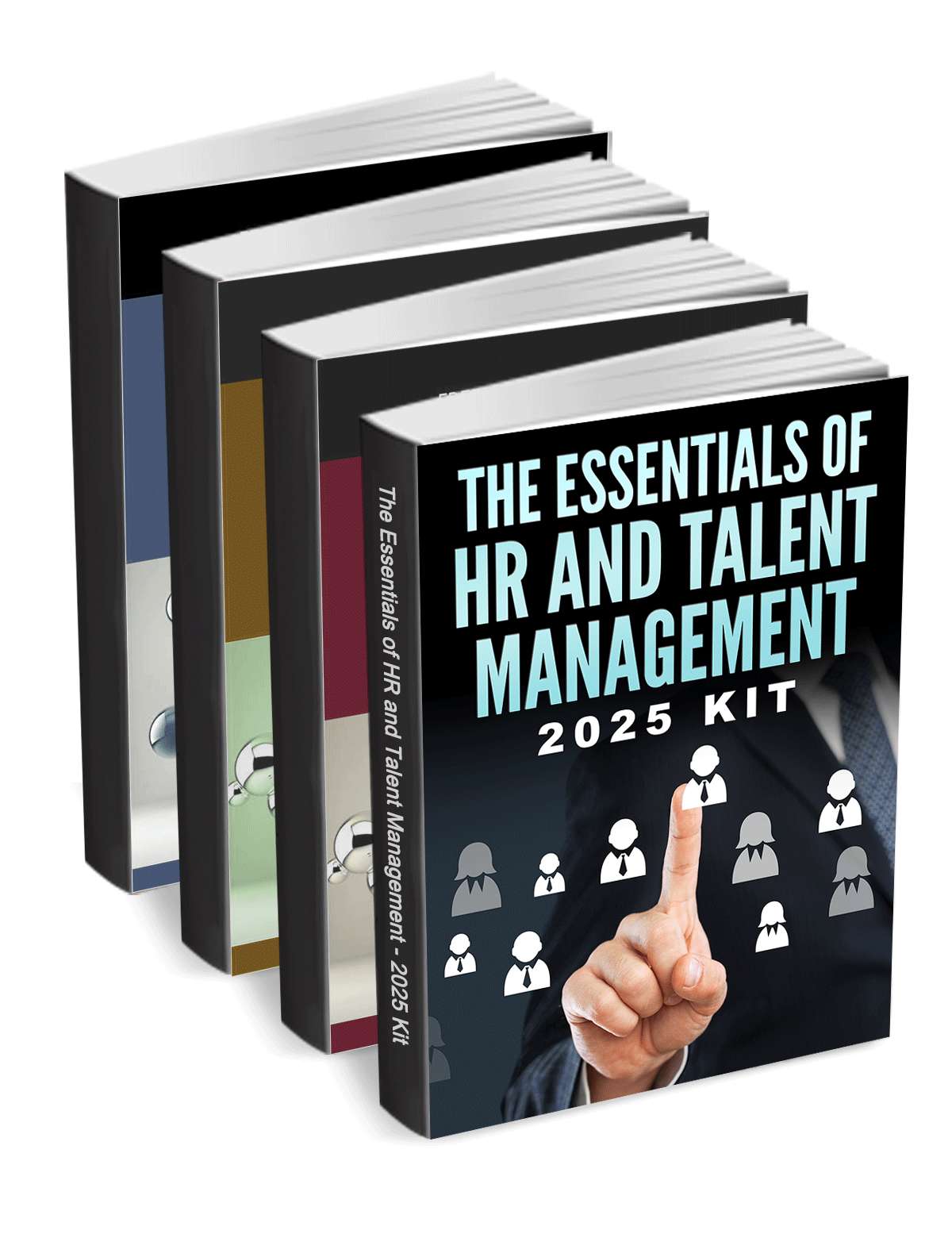 The Essentials of HR and Talent Management - May 2017 Kit
The Essentials of HR and Talent Management – May 2017 Kit brings together the latest information, coverage of important developments, and expert commentary to help with your HR and Talent Management related decisions.
The following kit contents will help you get the most out of your HR and Talent Management research:
Kiss the HR Stone Age Goodbye
Maximise Your Workforce Management ROI
How to Think About the Cost of Employee Turnover
Why Your Nonexistent Talent Management Strategy is Costing You Money
Offered free by:


a d v e r t i s e m e n t s
a d v e r t i s e m e n t
post continues from above
Or browse some of our recent articles here.
Have your thought about making us convenient to you by subscribing to anyone (or more) of our newsletters?
---

Click the image to start your newsletters now!
---
But whatever you do, don't go away!
Bookmark us, or any web page for that matter, but pressing <Ctrl-D> on your keyboard…
We'll keep something going here until the new features start rolling out.
Meanwhile, treat yourself some excellent coffee…
And now, the video…
On coffee…

image credit to Specialty Coffee Beans
Our Social Media Presence
Where to Follow Us!
Twitter

More than 20 magazines and smart magazines to follow - check them out now!
LinkedIn
Google +
Minds.com
Open Group | Free Minds membership required
---
(Visited 160 times in the last 4 wks, 151 visits today)
The following two tabs change content below.
Garrett is the publisher, editor, writer forThe HRIS World Research Group, which includes The HRIS World, The HRIS World Research, The HRIS World Jobs, The HRIS World News, and The HRIS World Videos
With more than 20 years in roles as a client executive sponsor (#thwCES), project manager as well as functional / technical lead, Garrett is sought for his expertise for project insights, thought leadership, and team management globally.
He has been involved in large-scale and complex implementations since 1991 and has recently moved his operations to be with his wife in Brazil.
Garrett has had the pleasure of working with some of the greatest talents in the industry, and constantly shares his experiences and knowledge through content and webinars.
He maintains his fluency in Portuguese, German, French, and English with his various endeavors and contacts..
When not working, you will have to be adventurous to stay up with him as Garrett loves motorcycling, gunnery, boating, sailing, flying, and sports fishing -- and accompanying his wife on her various likes
About The HRIS World Research Group
The HRIS World blog, which is read by more than 50,000 from more than 160 countries monthly, manages to have more than 550,000 pages viewed monthly. 40%+ of the audience are decision-makers in their organization (and about half of that being C-levels!).
As CEO for CGServices USA Inc, he focuses on multi-provider, multi-line implementations consultation for HRIS systems
Council and Education Member of Gerson Lehrman Group Council, helping institutions of the world leaders meet, engage and manage experts across a wide range of sectors and disciplines.
Your Invite to Contribute to The HRIS World blog
If you'd like to provide a post, a series of posts, or even be a regular contributor to any of The HRIS World blogs, click the blue contact us button on the bottom right of your screen to send us a message or reach us through our social media for details...
You can always contact Garrett via email, social media, or by leaving a comment below...
Latest posts by Garrett O'Brien (see all)