There was a time when job boards revolutionized how career recruiting was done.
But is the time upon us that job boards are now old hat - a relic that is in the way of newer, more efficient technologies and platforms?
Job boards are still incredibly prevalent, but are they still relevant?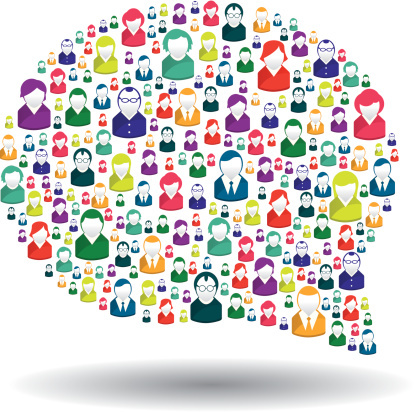 Social media is the world's largest interactive job board.