Use our LinkedIn Login to download this post to PDF or save it to MyLibrary!
p r e f e r r e d - v e n d o r
The Cloud has brought down your IT costs but what about your fixed expenses?
Brooke Chaplan discusses 5 ways to reduce your fixed expenditures
As businesses continue to recover from the 2008 recession, many managers are finding creative ways to cut fixed expenditures, to increase profit margins, and increase available funds.
Fixed expenditures, a term used to describe those expenses used by a business that do not change from month to month such as utility bills, phone bills, and delivery services, are one of the key parts of an organization's budget that leading consultants advise companies to reduce.
While changes may seem small in the short term, a year-long gradual cut in needless expenditures can do wonders for a business' bottom line.
Business storage is one of those necessities that can save companies hundreds of dollars a month, if not thousands, if properly analyzed and changed.
img cr: flckr.com metroservicesinc
Here are just 5 ways to make business storage a point of profit and not loss at your company…
Discover How Much Space You Really Need
Do you dedicate a certain amount of office or other space to business storage?
It may be more efficient to rent business storage space, rather than use costly square footage in commercial rental space.
How Are You Storing Materials?
Another consideration when renting square footage is to understand how you're using vertical height for storage.
For example, a small business storage space with a high ceiling may not only reduce square footage, but also cost you a fraction of what you're paying for space.
post continues after these free offers
a d v e r t i s e m e n t s
Today's Featured Free Offer
Modern talent management solutions are well in front of what most users will task them.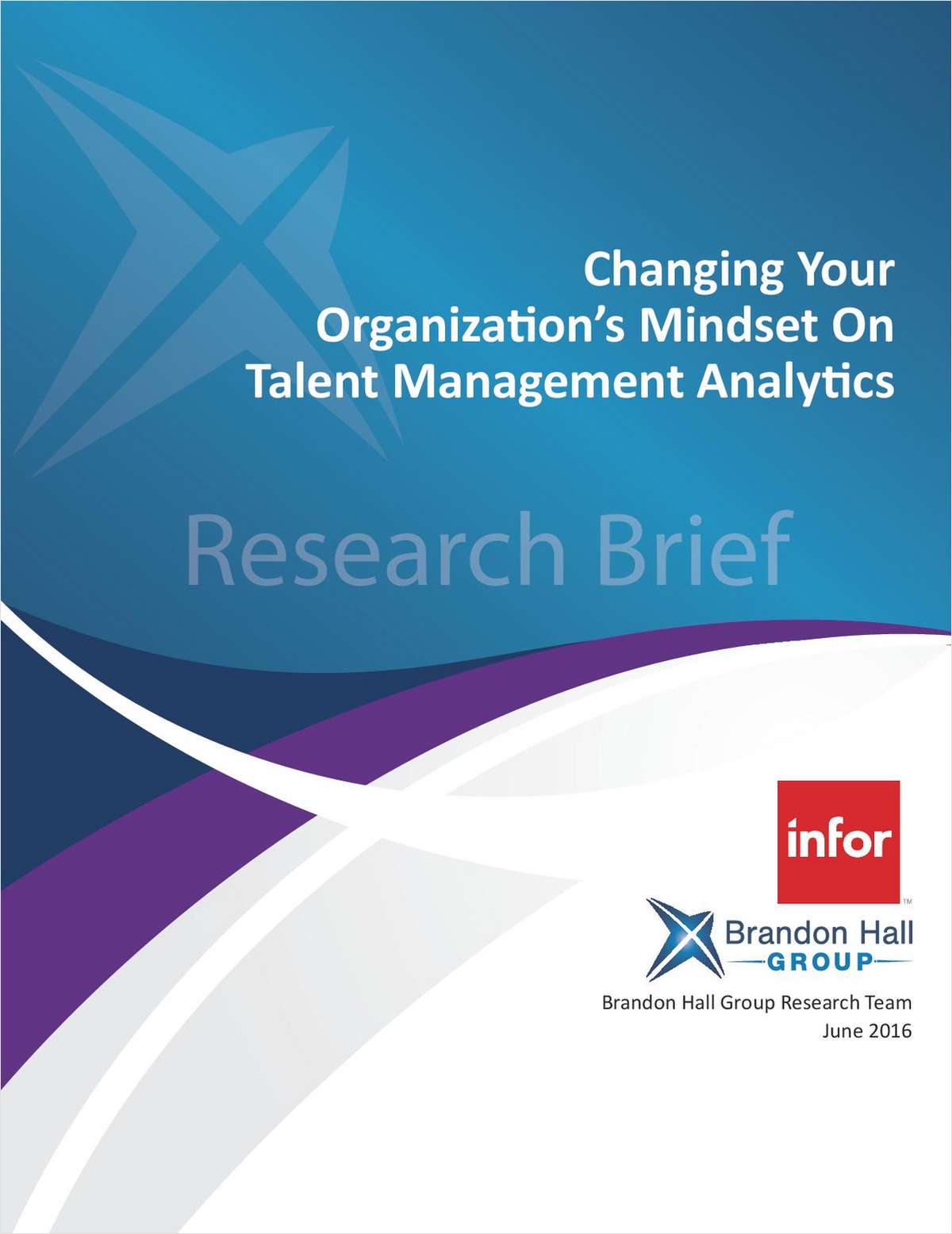 Brandon Hall Group: Changing Your Organization's Mindset on Talent Management Analytics
Organizations that are able to fully utilize the powerful tools already in existence at most organizations will have a distinct advantage in both the war for talent and the leveraging of that talent for business success.
Offered Free by: infor
a d v e r t i s e m e n t
post continues from above
Emulate Skyscrapers: Use Vertical Space in Addition to Horizontal Space
Have you ever noticed how Costco, Ikea, Home Depot, and other companies tend to build extremely tall warehouses?
It's not a coincidence, and as a result they keep even the largest plywood and Toronto roofing shingles high above customers' heads.
Companies such as these are in reality employing enormous total square footage at a fraction of the space by building their own warehouses to specific heights.
Using metal roofing from a metal roof outlet can provide inexpensive cover at a fraction of the price as well.
What Part of Town Are You Storing Your Materials In?
To save money on storage space for a business, try the simple trick of keeping a separate storage facility in a less expensive part of town than your office space.
You don't want it miles away, but if you're on the outskirts of a city, you are sure to find cheaper storage space the farther out from your office.
Who Are Your Storage Providers' Competition?
Just as we might consult two doctors to get a second opinion on a difficult procedure, it always helps to know what else is available as an option.
As in a doctor's office, the results may be strikingly different and beneficial in a second case.
You may be using storage that is among the most expensive in town and only know it by making calls to rival storage facilities.
The effort might save you large amounts of money by the end of the year.
The Last Word
With the workforce reduction occuring during the next 3 to 5 years, the necessity to streamline all costs, especially fixed expenditures, is becoming a must and a challenge.
The arrival of the cloud has helped much in the computer infrastrucutre arena, but physical inventory is not cloud material – no matter how you look at it.
Finding the right storage facility for your unused, periodic or seasonal inventory as well as bulk purchases can not only boost your profits, the process may just be the biggest point of savings you make all year.
Our Social Media Presence
Follow Us!
Twitter
LinkedIn
Minds
Open Group | Free Minds membership required
Google +
paper.li
---
The following two tabs change content below.
Brooke Chaplan is a freelance writer and blogger from New Mexico.
After graduating from the University of New Mexico she moved to Los Lunas where she spends her time reading, writing researching and running.
You can always reach her by email, social media, or by leaving comment below...
Latest posts by Brooke Chaplan (see all)