p r e f e r r e d - v e n d o r
c o n f e r e n c e p r o m o
Appreciation for a Job Well-Done Is Always Welcomed
An employer's appreciation doesn't have to be celebrated just once — it can happen every month for a year
A month-to-month club sends employees a different treat or type of food every month.
There are clubs available for everything from fish and cheese to ties and socks.
They are a fun way to reward top employees who have contributed to the success of a business.
img credit : screen-walpaper.com
Here are 5 month-to-month clubs that any employee will enjoy….
Coffee
Coffee is often a part of every morning and afternoon for hard-working employees.
A coffee of the month club will send top employees a different flavor or strength of bean every month.
Some have unique flavors while others are harvested from halfway around the world.
This monthly delivery will be well appreciated by coffee lovers.
Fruit
Everyone knows that fruit is a healthy and sweet treat as part of a dessert or as a snack during the day.
A month-to-month fruit club will send a basket of fruits to top employees every 30 days.
The fruits arrive fresh from the grower.
This type of club can be enjoyed by one person or can be a welcome gift in the office that everyone will appreciate.
Chocolate
Few people in any office would turn away chocolate.
A chocolate of the month club sends top employees a large box of gourmet chocolate made by hand.
The chocolates come in many shapes and sizes.
Some have distinctive fillings like hazelnut or caramel cream.
Anyone can enjoy this luxurious monthly gift alone or with friends and family.
The selection usually varies each month.
Beer
Employers who give top employees a subscription to a beer of the month club are rewarding workers by making it easier to relax at home.
These types of clubs select different brands and microbrews each month.
Some people who enjoy one type of beer might not be aware of the wide range of flavors that are now available.
a d v e r t i s e m e n t s
This Week's Featured Free Offer
The Essential HR Handbook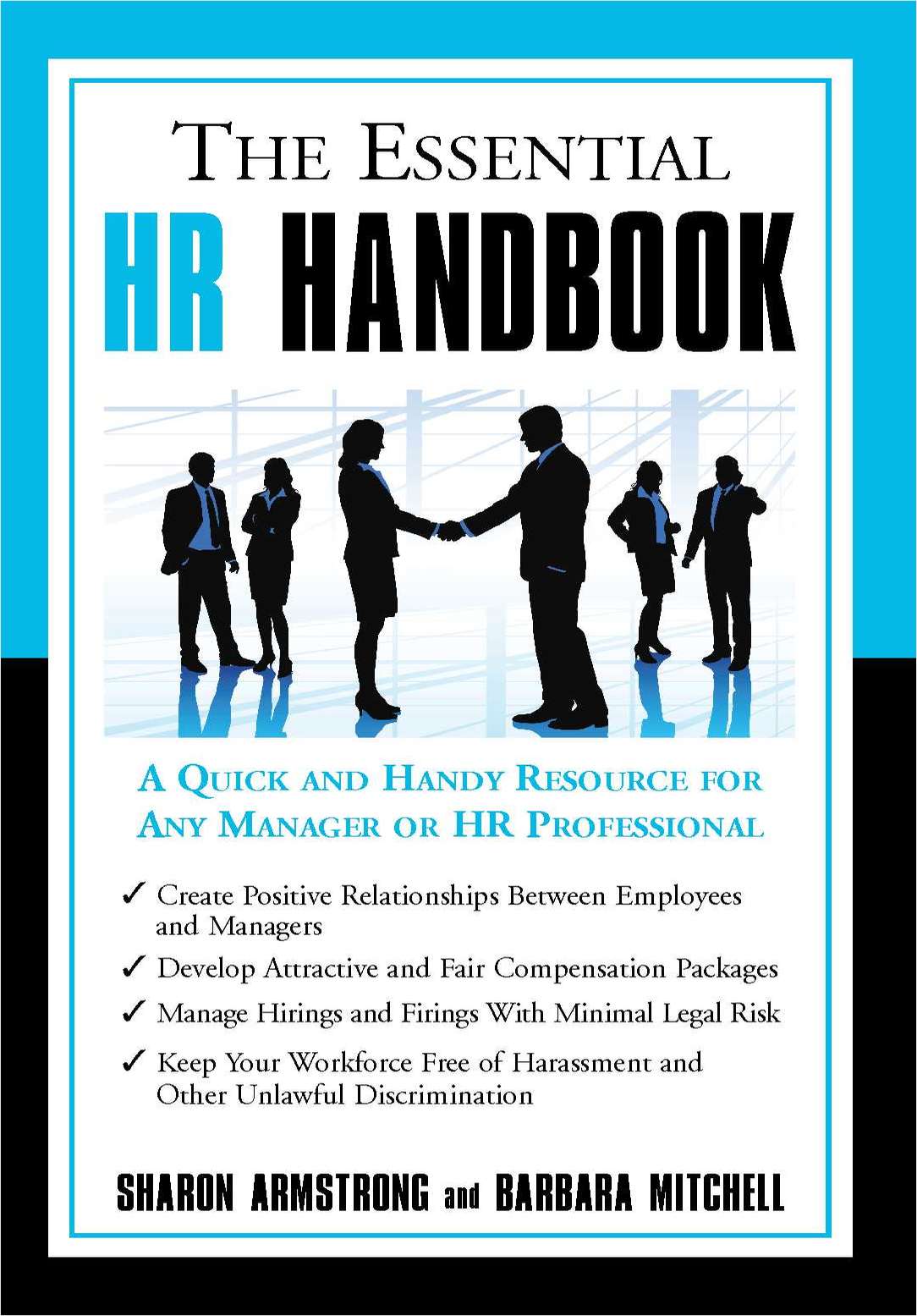 The Essential HR Handbook is a quick-reference guide that sheds light on the issues that keep managers up at night
This book is filled with information, tools, tips, checklists, and road maps to guide managers and HR professionals through the maze of people and legal issues, from recruiting and retaining the best employees to terminating poor performers.
With this book, you'll learn how to effectively and efficiently:
Individually manage each employee, starting on his or her first day
Manage a multi-generational workforce
Appraise job performance
Coach and counsel
Provide equitable pay, benefits, and total rewards strategies
Identify legal pitfalls and stay out of court
The Essential HR Handbook is the one HR guide every manager needs on his or her desk!
Offered Free by: Career Press
a d v e r t i s e m e n t
Many clubs send multiple varieties in a single shipment.
Deep Dish Pizza
Employees who love food will really enjoy a month-to-month club that sends deep dish pizza.
Locations like Great Clubs have made this savory treat available to anyone.
The club will send a few different deep dish pizzas directly to the employee.
The pizzas come with a variety of toppings that create a distinctive flavor.
The pies are made by hand and shipped overnight.
The Last Word
Choosing the right type of month-to-month club for top employees requires knowing what everyone enjoys.
This is especially true when ordering a club for the entire office.
Making the monthly gift personal will show extra appreciation from the company.
What Are Your Thoughts?
✔   Katherine is on the right track — perhaps the employee in question likes to workout, then a chocolate club gift would not be the best idea? Or then again… There are many options available — what have you heard or received when it come to month-to-month clubs?
✔   Some people will say this is so lame — yet, which one of these would turn the package away when it arrives? What other incentives can you list that could provide a good fit to your desires?
✔   What research and/or services can The HRIS World do for you and your company when it comes to Employee Retention? Feel free to leave a comment below or click below to use our contact page to reach us!
Please share your thoughts with us and our audience in the comments section below! Or you can reach us directly from our contact page.
Discover More About Employee Incentives, Motivation & Retention
Our Social Media Presence
Follow Us!
Twitter
LinkedIn
Minds
Open Group | Free Minds membership required
Google +
paper.li
---
The following two tabs change content below.
Kathrine Kreger, is a freelance writer from Eugene, OR USA where she enjoys museums, art, and football. You can always reach Katherine via email, social media, or by leaving a comment below.
Latest posts by Katherine Kreger (see all)